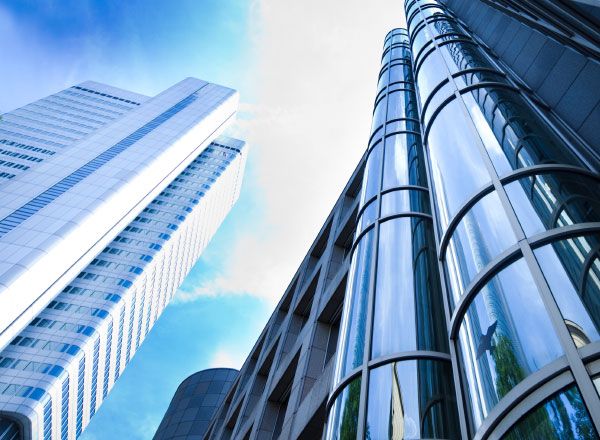 The primary mission and the sole reason for the existence of Knox Chapman Utility District, along with it's staff and management, is to provide the highest possible quality of water and wastewater related services to our many customers at a reasonable cost.
Our mission is to be responsive to the needs of our communities, schools, businesses, organizations, and home owners and to be a pro-active force in the orderly growth and development of residential and commercial initiatives within our large service area.
Our mission is to treat each customer with the upmost respect, dignity, integrity, and fairness.